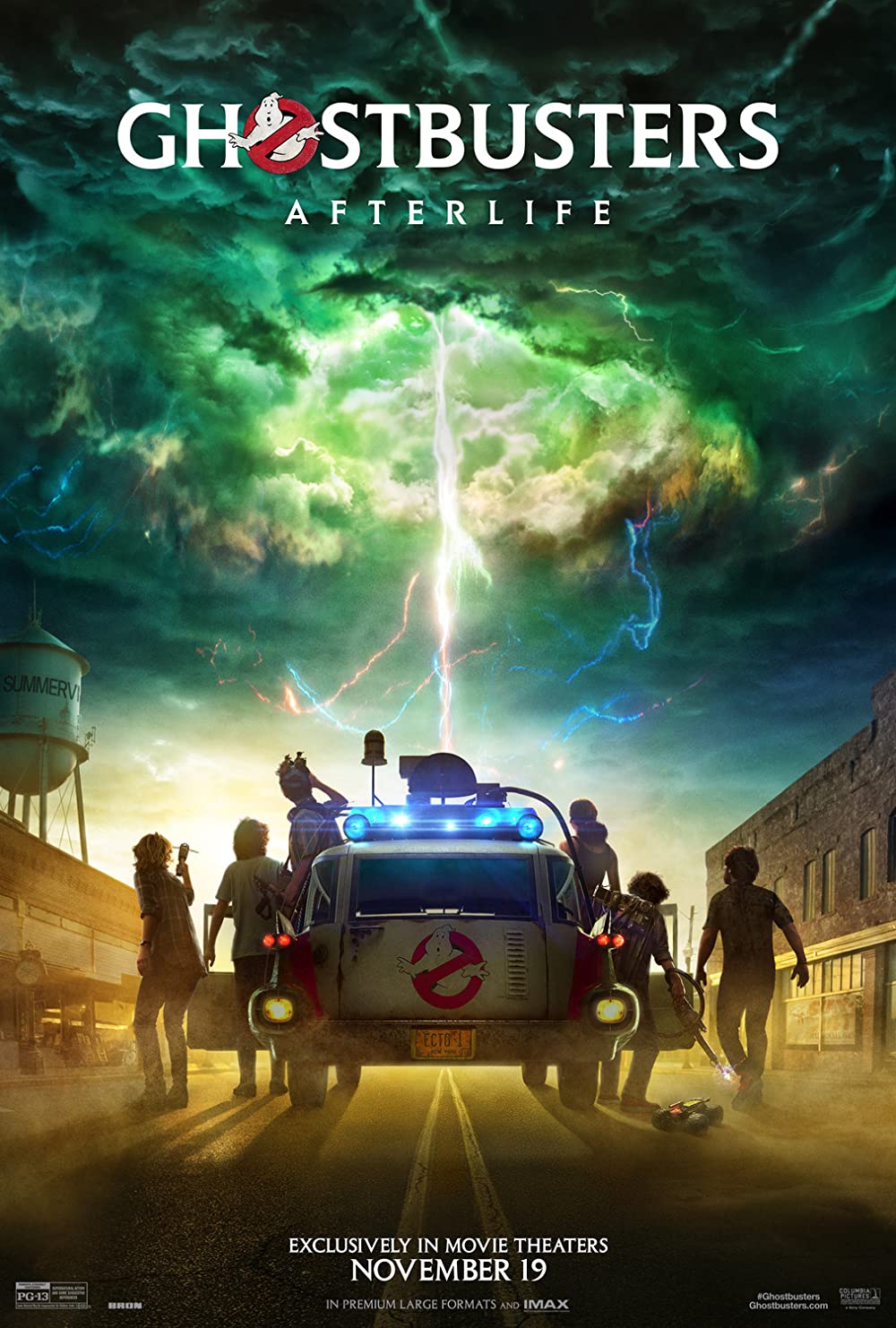 Don't forget that you can get this and a lot of extra weekly content by supporting us on PATREON
No Rob this week, but the rest of us are here to review a sequel 30 years in the making, Ghostbusters: Afterlife (2021), but first...
Randal park to Star in Netflix show about the last blockbuster 
Martin Scorsese directing a Grateful Dead biopic for Apple Jonah Hill will star as Jerry Garcia
Ridley Scott confirms the script for 'Gladiator 2' is finished
Spiderman No Way Home Trailer 2 Dropped
Red Notice 2 and 3 to fill back to back… if green lit 
Blade Runner TV series in the works
Old man yells at cloud
Keanu in the MCU?
Delory Lindo has been cast in Blade
and Box Office
We now have a mid-week show called Cutting Room Floor that you'll only be able to catch by jumping aboard our Patreon, so go give it a look and toss us some cash if you have extra. You'll get an early release of the show (RAW LIVE SHOW on the weeks when we go live) most weeks and a bonus show every single week that no one gets for free!  If you don't feel like tossing us a little dough, fear not because the regular show will remain exactly the same each and every week.  THANKS FOR LISTENING!
Follow us on Twitter
Brent @XNotMalcolm
Rob @Robbap1
Reggie @Hiddanas
Dawson @andy_dawson
You can also e-mail to us at CinemaChatPod@gmail.com
You can find all of our previous scores HERE
Thanks for listening!!